Bienvenue dans la tribu !
La Vie Claire opens its new store in Mouans-Sartoux, in the Alpes-Maritimes (06) department.
Jean-Philippe and his team welcome you to their organic grocery store!
We wish them a successful opening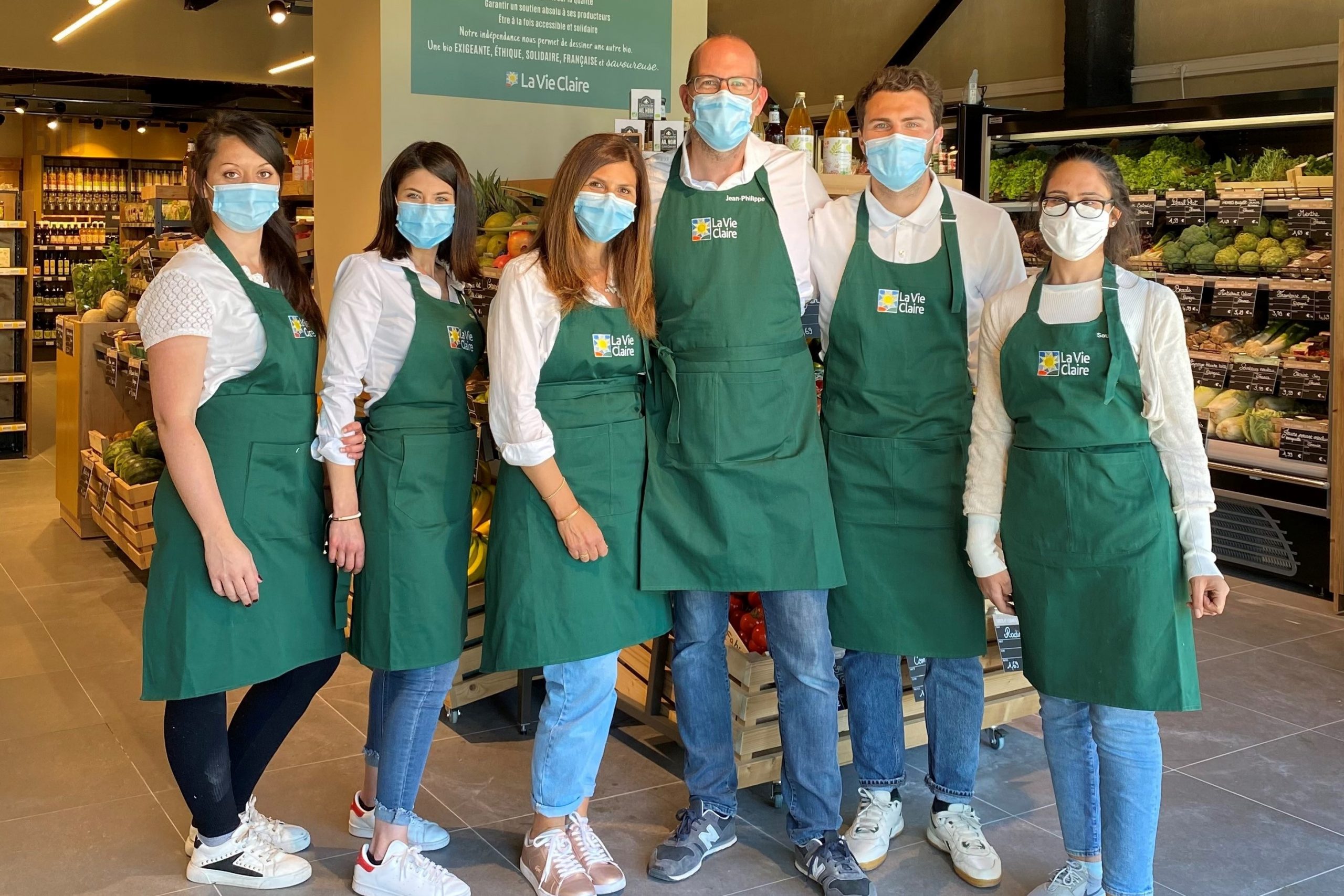 Jean-Philippe and his team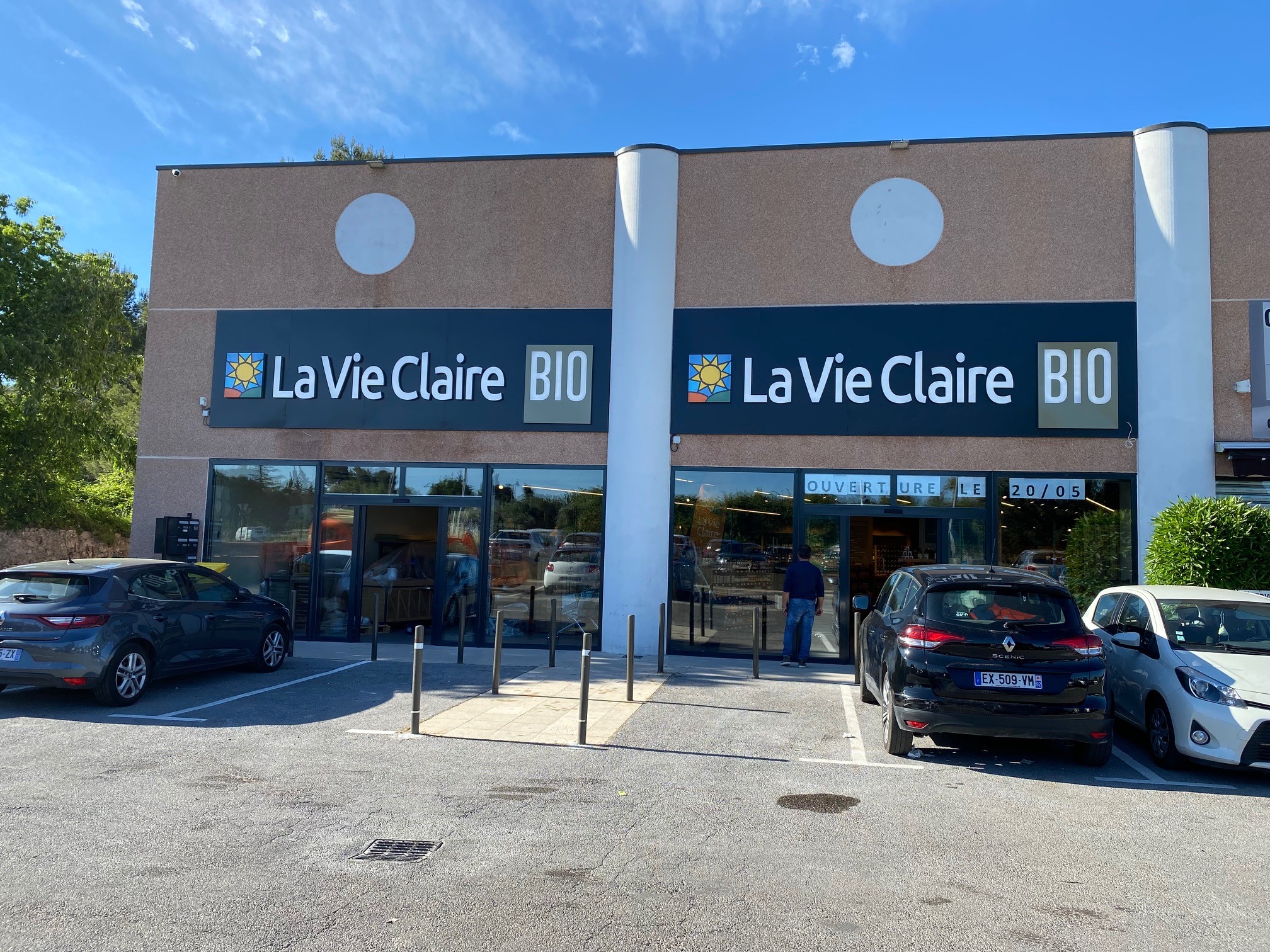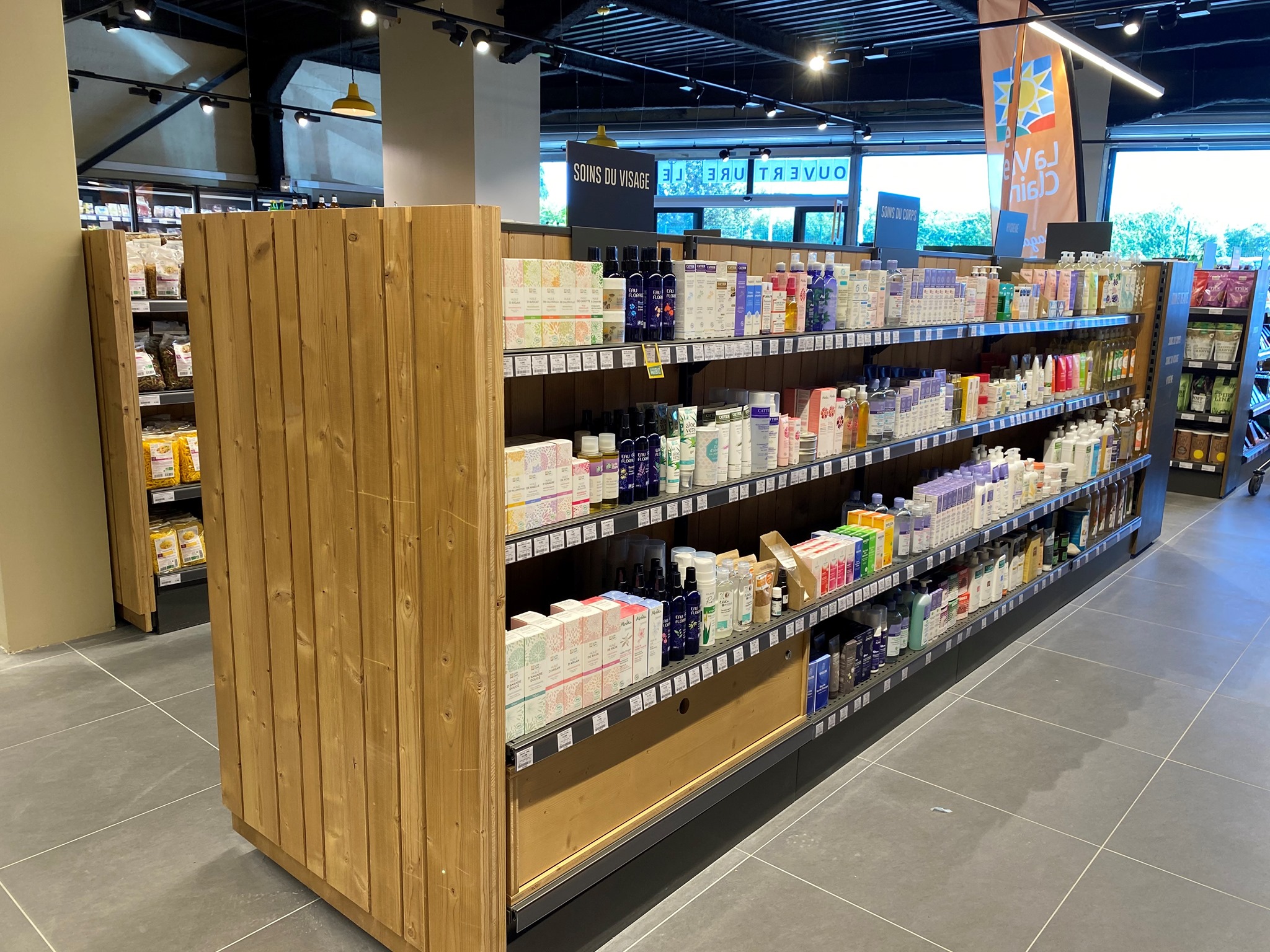 What if it were you? Join the adventure!
Join the adventure by becoming the next La Vie Claire franchise owner. Contact us via our form to discuss the possibility of establishing or taking over one of our stores.
Find out more